If you are like me, your Mom made you a container hoarder. Or maybe, this commercial struck home the first time you watched it?
While, I haven't completely inherited the tupper-hoarder gene, I do have to save my glass baby food jars. Why? I don't know! They are cute! They must be able to be used for something?
I had myself quite a stash until I realized they were the perfect size for bacon grease, but that solution is no fun at all. I recently started searching for ideas for James' 1st birthday on October 30th. It will either be a blessing or a curse to be born so close to Halloween. This year, being his first party, I am sure I will decide to make the most of it.
I am not quite organizing any party planning ideas, yet, but I did see a neat recipe for pumpkin pie served out of baby food jars on
Hostess with the Mostess
:
Photo Credit //

Kristen Vincent
Wouldn't they make such a great substitute or addition to the traditional birthday cake?
As I was finishing up the dishes this evening, I managed to knock over my pyramid of baby food jars stacked neatly under my kitchen sink. There must be more! More that we can do?
Here is a convenient little list of ways you can reuse your baby food jars! How green & crafty of you!
Photo Credit // Casa Sugar
Photo Credit // The not-so-harried Housewife
Photo Credit // Martha Stewart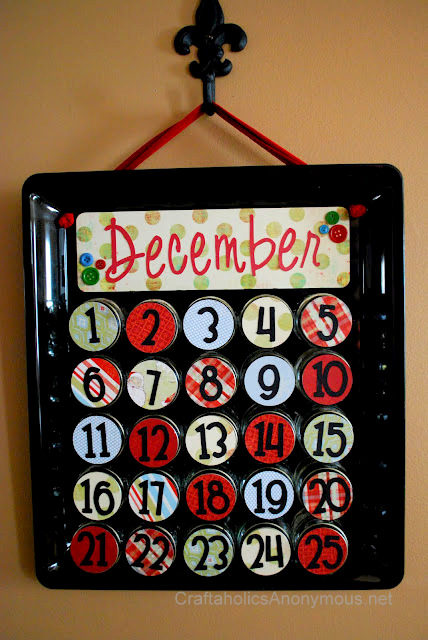 Photo Credit // Craftaholic Anonymous
Photo Credit // Cupcakes and Cashmere
Photo Credit // Finding my Aloha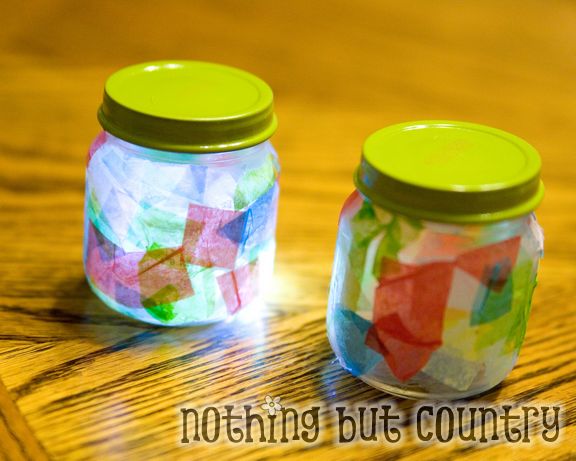 Photo Credit // Nothing but Country
Photo Credit // Life:Styled
...and really - this is just the beginning! Please comment if you have any more ideas to share!